Human Resource and Immigration in Singapore
This page provides detail information about Employment and Human Resource in Singapore. The information is presented in the form of short articles on various topics that are organized in categories below.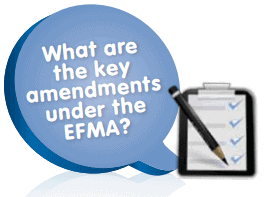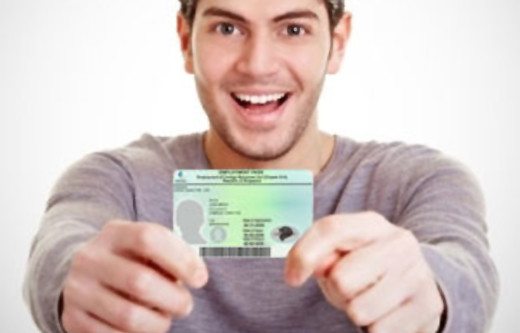 Visa and work pass
The Ministry of Manpower (MOM) is Singapore's main authority for working in Singapore. MOM requires all foreigners who wish to work in Singapore to obtain a Work Pass before commencing any form of work.
Continue reading →