Human Resource and Immigration in Singapore
This page provides detail information about Employment and Human Resource in Singapore. The information is presented in the form of short articles on various topics that are organized in categories below.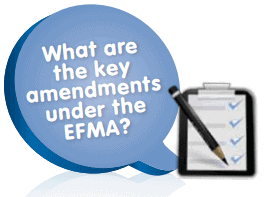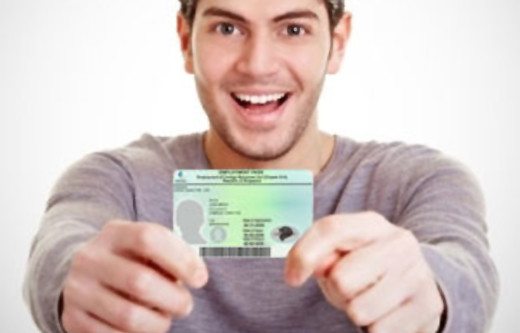 Visa and work pass
The Ministry of Manpower (MOM) is Singapore's main authority for working in Singapore. MOM requires all foreigners who wish to work in Singapore to obtain a Work Pass before commencing any form of work.
Continue reading →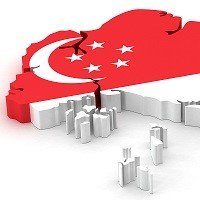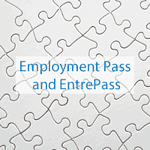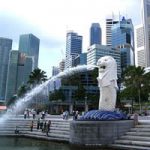 Singapore's Dependent Pass Scheme for Family Members
For a DP holder, their status for the duration of their stay in Singapore is inherently tied to that of the main work pass holder. So long as the work pass holder continues to remain, work and live in Singapore, the DP holders are eligible to live as well. DP holders are also able to leave and return to Singapore freely without having to apply for a new visa again at each trip. 
Continue reading →
Employee Benefits in Singapore
In accordance with the Singapore Employment Act, common practices are applied to employment contracts, wages, and benefit plans that reward and recognize the best company employees. If applied properly, employee benefits can successfully raise the productivity levels of an employee and retain the employee for a long period of time in the company, which in turn would have a positive outcome when it comes to the bottom line.
Continue reading →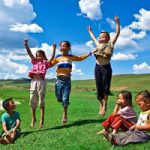 Statutory Childcare Leave in Singapore
Childcare leave is designed for parents to spend time with their children on the occasions that they need it the most. For example, parents are able to utilize this leave when they need to look after their child because the child is sick, bring the child for the required health checkups or accompany a child for the first day of school.
Continue reading →
Summary of Employment Laws in Singapore
The Employment Act (EA) in Singapore outlines the basic terms and conditions of employment, statutory requirements employers must comply with as well as the rights and responsibilities of employers and employees under a contract of service. The Singapore Employment Act is the main labour law that protects the rights and outlines the responsibilities and statutory requirements of both employee and employer. 
Continue reading →
Jobs Bank in Singapore
The digital age has revolutionized the method of recruitment as well as the way of job hunting. The online job portals have revolutionized the traditional hiring process where they become an important source for both job seekers and the recruiters. The reason is simple: online job portal is a fast and convenient platform that enables employer to post job vacancies while job seekers can directly apply for their desired positions. 
Continue reading →
Singapore's Ministry of Manpower (MOM)
The Ministry of Manpower in Singapore is commonly known by their abbreviation MOM. Since its establishment, MOM has been the ministry of the Government of Singapore that has been responsible for the formulation and implementation of the labour policies related to the workforce in Singapore. 
Continue reading →