This post is also available in:

简体中文 (Chinese (Simplified))
Services of Immigration in Singapore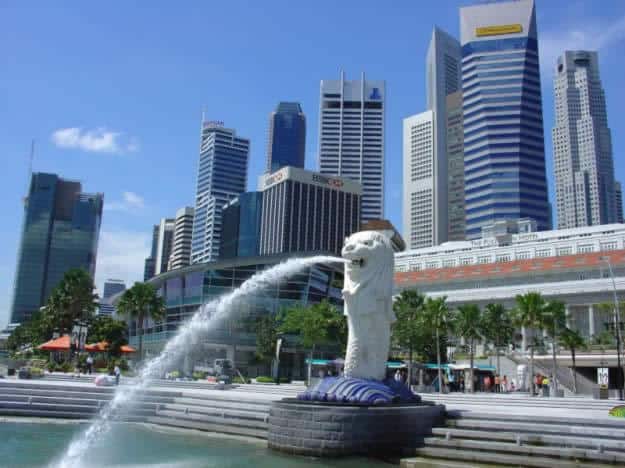 Singapore has a strong appeal to attract overseas business owners, investors, and exporters to list Singapore as their network, base of production, or simply market. There is a big world of business that can be explored without stress and hassle in Singapore especially since it is a country with an extensive range of business policies, tax concessions, and even grants. To set up a business in Singapore is an easy, quick decision. Singapore is the right place for business, and has the right local people to make your wish to make a successful company come true. Also, the stabile political conditions of Singapore always create good times for business to grow aggressively!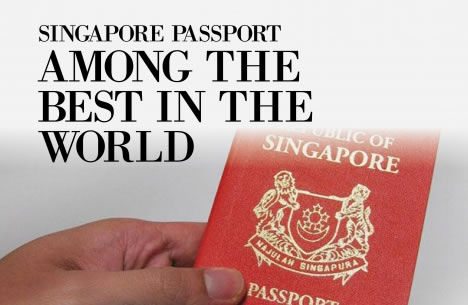 Singapore as a good place to set up your business is a fact; but, to relocate to Singapore remains an option. You can opt to relocate to this lovely country or to run your business from your home in another country without lowering your company's probabilities of success. You can send your trusted staff to relocate to Singapore and take care of the day-to-day operations, with or without their families. Singapore surely gives you freedom to live and work the way you are convenient at.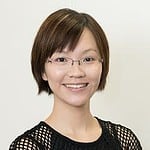 Lead by Ms. Stephanie Chua, the key appointment holders (KAH) of 3E Accounting's Employment Agency, our Immigration Team will assist you with your workpass application with the highest level of proficiency and professionalism with fast response and turnaround time.
Stephanie who is a CPA by profession, is also a member of Tripartite Committee (TriCom) of Singapore Tripartism Forum (STF), appointed in 2016 and is well-versed in the guidelines and recommendations on issues such as wages, fair employment and employing older workers.

3E Accounting Pte Ltd is a Singapore's leading immigration services firm that holds full license from Singapore's Ministry of Manpower (MOM). We professionally guide overseas entrepreneurs or staff to better understanding of Singapore's immigration regulations, provide objective assessment of their immigration options, give advice on the suitability of different visa types for their professional background, and assist them through the application process. We can help you with the following services:
#1. Singapore Employment Pass (EP)
Professionals, executives, specialists, or managerial personnel who wish to work in Singapore must hold Singapore Employment Pass that is applied by their employer or employment agent on behalf of the candidate. The Employment Pass is valid for 1 or 2 years and renewable as long as the pass holder remains working for the same employer.
#2. Singapore Entrepass
R&D-intensive enterprises and technopreneurs that can inject innovation and entrepreneurial vibrancy in Singapore can set up a business and work in Singapore with Singapore Entrepass. This pass is valid for 1 year. The application process for Singapore Entrepass is more complex than that for the Singapore Employment Pass.
#3. Personalised Employment Pass
Personalised Employment Pass is designed primarily for middle and senior overseas executives who are independent of any employer. This pass is valid for 3 years and non-renewable thereafter. The pass holder is entitled to stay in Singapore for a period of 6 months in between jobs to search for other employment opportunities.
#4. Letter of Consent Application
Letter of Consent Application is designed for eligible LTVP/LTVP+ holders married to a Singapore citizen or permanent resident, and Dependant's Pass holders who wish to work in Singapore. The LOC expires at the same time as DP.
#5. Singapore Permanent Residence
Permanent Residence status gives numerous benefits to its holders including access to property, quality education or employment, healthcare services, and financial benefits like loans. According to the Enlistment Act, the sons of the holder must serve two years in military service and each year in Operationally Ready National Service.

#6. Singapore Citizenship
Singapore citizenship status gives numerous benefits to its holders including Singapore passport and better access to quality property, education or employment, healthcare services, and financial benefits. To attain this status, one must give up their previous nationality.
To engage with the reliable services of Immigration in Singapore, please contact us via email.