This post is also available in:

简体中文 (Chinese (Simplified))
Services of Auditing in Singapore
Auditing Services in Singapore are important for businesses, and organizations, of any type and size. Auditing is one of the most important business procedures that require business owners to pay attention to every single detail. In conducting an audit, business owners have to use certain acceptable methods while still complying with rules and regulations of the Singapore government. Auditing is also very beneficial to every business aspect. This business procedure helps you see the bigger picture of your company as well as its financial standing to support you in making intelligent business decisions based on facts and records.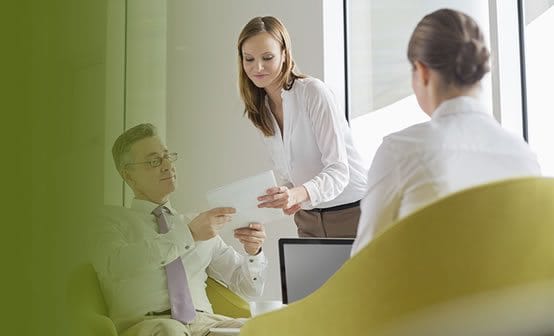 Many companies are now opting to hire a professional auditor to conduct thorough internal audits. Engaging with auditing services providing firm is believed to be able to present a company's financial records with utmost precision and unbiased analysis. Hiring an external auditor obviously gives your company a sense of neutrality and independence. Thus, if you can take this foremost benefit of hiring a professional auditor, you can engage with our widely acclaimed Auditing Services in Singapore. We will assign an accredited auditor that will work personally with you. Our assigned auditor will help you reinforce early fraud detection and expose the occurrence of financial frauds. This acts as a reminder to your workspace that any deviation from ethical work practice will always be discovered and, possibly, punished. Our auditor will enhance your company's efficiency and identify your company's fiscal strengths and weakness for pragmatic decision making.
Auditing Services in Singapore We Offer
3E Accounting is a leading Auditing Services providing firm in Singapore. Our auditors are equipped with excellent expertise in auditing, years of experience, and training. Our certified auditors understand how vital audited financial statements are to businesses, owners/shareholders, investors, lenders, and other stakeholders. Besides, our assurance approach focuses on the financial statements and business operations of companies or organizations of all sizes. We work with some of the most successful public and private companies in Singapore so we are confident about helping your company's auditing needs. We, at 3E Accounting, will continually inform you about accounting, financial, and regulatory developments that may affect your business. Our Singapore Auditing Services include:

#1. Statutory Audit Services in Singapore
Our auditing services can meet the specific needs of businesses, and organizations, of any type and size. To meet their needs, our clients can choose the best service from our three available services namely Singapore Statutory Audit, Internal Audit Service, and Special audits Engagement.
#2. Rental Audit
We can help you figure out your revenue, landlords! Our professional auditor will get the nice job done as soon as you submit information associated with system-generating sales reports, bank statement, monthly report submitted to you, and cash roll.
#3. Charity Audit
Based on IMC's recommendations, All IPCs have to comply with FRS and RAP 6 for charities issued by the Institute of Certified Public Accountants of Singapore. Our affiliated audit firm offers this service with the utmost efficiency and professionalism as one of our Auditing Services in Singapore.

We welcome any special request of Auditing Services in Singapore. Please contact us to discuss your specific requirements.