This post is also available in:

简体中文 (Chinese (Simplified))
A Council Aspiring to Inspire Others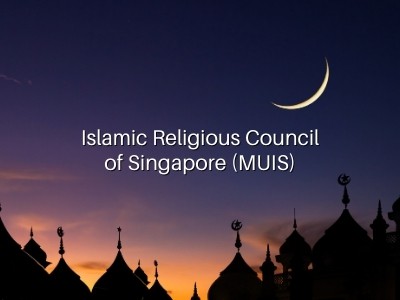 Established in 1968, the Islamic Religious Council of Singapore (MUIS, Majlis Ugama Islam Singapura) is the statutory board for the Ministry of Culture, Community and Youth in the country.
Who Are MUIS (Majlis Ugama Islam Singapura) and What They Do
As a "majlis" in Singapore, they serve a primary function to look after the interests of the Muslim community in the country. It is headed by a council, and all the members are appointed by Singapore's President.
MUIS's mission is to work with the local community. Through its efforts, MUIS (Majlis Ugama Islam Singapura) hopes to develop a religious lifestyle that is profound. It is also working to develop dynamic institutions in the country. Strategically, its priority is to help establish an Islamic agenda. Through its efforts, it aims to forge and shape the religious life of Singaporean Muslims.
Other principle functions of the council include the following:
Administer and oversee how Muslim affairs are administered. This includes Zakat and Wakaf affairs, halal certification and pilgrimage.
Assist in the construction and development of mosques in Singapore and administer its management.
Issuing religious rulings or fatwas.
Administer Islamic education and Madrasah.
Provide aid and financial relief to all poor and struggling Muslims.
The council lives by three core values, and they are
Integrity
Consultative & Inclusive
Transformational
When MUIS Was Founded
It was established back in 1968. This was the same time the Administration of Muslim Law Act (AMLA) became effective.
The Services Offered
The MUIS council in Singapore offers several services. These services include the following:
Basic Obligations
Contributions

Wakaf
Mosque Building and Mendaki Fund
Dana Madrasah

Knowledge and Practice

Appeal board
Mosques
Islamic education
Islamic education providers and centres
The Asatizah recognition scheme
The Fatwah Khutbah religious advice
Madrasah
The MUIS Academy

The Competency and Career Framework

Halal certification
Financial Schemes
Student careers
Welfare offices