Services of Company Setup in Singapore
The demand for services of company setup in Singapore continues to accelerate. Its pro-business government policies, attractive tax rates, state-of-the-art infrastructure, great accessibility, and political stability are among the prime reasons to incorporate and run a company in the nation. A rapidly increasing number of business owners and investors – local or foreign – who take part in the economy of Singapore has lead Singapore to be the world's best place for doing business according to the World Bank. Singapore has a strong trade ecosystem supported with 76 Double Taxation Agreements (DTAs) and 20 Free Trade Agreements (FTAs). The DTAs and FTAs have enlarged the scope of trade of Singapore-based businesses, exporters, and investors through the presence of preferential access to certain sectors, intellectual property protection, and concessions. Only here, in Singapore, business owners, exporters, and investors can benefit from an extensive range of business policies, tax concessions, and grants. So, doing company incorporation in Singapore is a really rational business decision.
To make your wish to set up a company in Singapore come to real, 3E Accounting Pte Ltd is here ready to give a hand. 3E Accounting Pte Ltd is a leading company in Singapore that offers a full array of services of company setup in Singapore at the most competitive prices. As a premier company in the industry, we have excellent expertise to get you an incorporated company that complies with all existing statues, regulations, and laws. With us, you can invest your time thinking of more practical issues of your business such as strategic planning, financing, marketing, and operations.
At 3E Accounting Pte Ltd, we provide the following company setup services.
#1. Incorporation Services
To set up a company in Singapore and get started right away with the day-to-day business operations, you are required to incorporate your company. We offer you several company formation packages to choose with each of them having specific business conditions to meet: Local Entrepreneur, Foreign Entrepreneur Without Relocation, Foreign Entrepreneur With Employment Pass, and Foreign Entrepreneur with EntrePass. There is always a perfect package for every entrepreneur.
#2. Nominee Director Service
According to the Singapore Companies Act, all Singapore private limited companies, or PLCs, are required to have at least one ordinarily resident of Singapore who acts as a director. If you do not have a candidate to sit in the position, you can use our Nominee Director Service that will provide your company a local nominee director that meets conditions required by the regulations. Our nominee director service can be terminated any time upon your request.
#3. Nominee Shareholder Service
According to the Singapore Companies Act, all Singapore private limited companies, or PLCs, are required to have at least one individual or corporation which acts as a shareholder. Although the shareholder is not necessarily an ordinarily resident of Singapore, you may wish to disclose your corporate privacy through the use of our nominee shareholder service. Our nominee shareholder service helps you retain anonymity for the purpose of confidentiality.
#4. Business License Application
Certain types of business, such as those in food businesses, private schools, employment agencies, travel agencies, moneylenders, banks, childcare centers, and liquor distributors, need a license/ permit as one of the requirements for registration in the Accounting and Corporate Regulatory Authority (ACRA). In the process, your company must appoint an executive local director to act for your company and sign any associated documents during the license application. Our business license application service will make the whole process a lot simpler and easier till the end.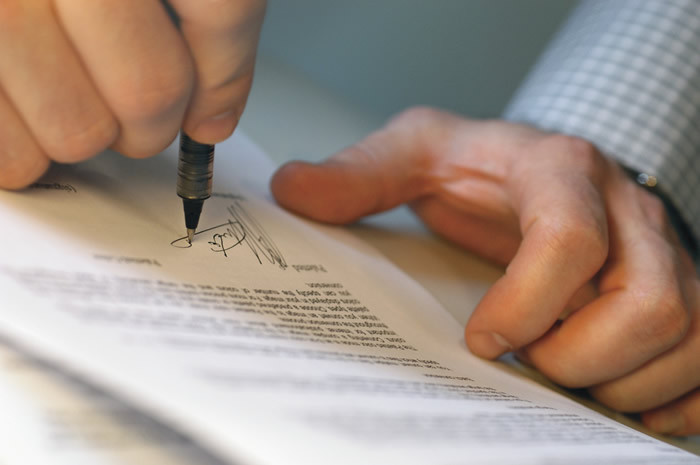 #5. Bank Account Opening
To make a corporate bank account in Singapore, there are many conditions to meet. The conditions include the physical presence of the account directors and signatories in Singapore for the signing of official documents associated with the bank account opening. The whole process will take weeks to months which can be really frustrating time without a bank account opening service. If you want your bank account opening process to be hassle-free, engage our services of company setup in Singapore, particularly our bank account opening service.
To engage with the reliable services of company setup in Singapore, please contact us via email.