This post is also available in:

简体中文 (Chinese (Simplified))
Our Awards and Milestones
Our Awards and Milestones
2011 – 2015 /
Current Page: 2016 – Present
3E Accounting and its directors have earned the following international and local forms of recognition in 2016 and 2017:
We are a member firm of 3E Accounting International.
The 3E Accounting Team is Led by a Group of Accredited and Experienced Professionals
On 22nd February 2016, 3E Accounting received the OCBC Valued Partner Award for the continuous support and partnership 2015/2016 with OCBC Bank.
On 8 April 2016, 3E Accounting Pte. Ltd. was extremely honoured to receive the
TAFEP Exemplary Employer Award 2016 for demonstrating fair and progressive employment practices.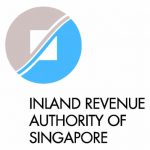 On 29 April 2016, 3E Accounting Pte. Ltd. was ranked second in the category of the top 5 e-Filing Tax Agent Firms with the most improved C-S/C e-Filing rate in YA 2015. We are pleased to be listed as one of Inland Revenue Authority of Singapore's (IRAS) External Value Network (EVN) tax agent firms and the top 15 e-Filing tax agent firms who have strongly supported the e-Filing initiative.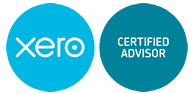 On June 2016, 3E Accounting Pte. Ltd. is now an Xero Certified Advisor that provide Xero Cloud Accounting Software in Singapore on valuable business and tax advice which assist their client's in setting up on Xero software, assist with tax, and help their client to understand how their business is performing. 3E Accounting Pte. Ltd. is also a QuickBooks ProAdvisors that provide QuickBooks Online Services in Singapore to their client's in deep product knowledge and stellar client service.
On July 2016, 3E Accounting Pte. Ltd. is pleased to announce its partnership with the SME Portal, the most trusted and visited portal by Singapore's SME owners and emerging entrepreneurs.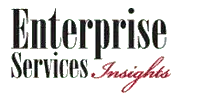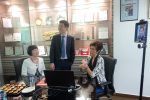 On January 2018, 3E Accounting having great reviews on the corporate service comparison website InCorporate.sg, a company that provides aspiring entrepreneurs with a jumpstart in their startups.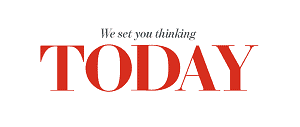 3E Accounting has been mentioned in TODAY as a Singapore Firms that does not discriminate between AU or PEI graduates, on 8 April 2018. View more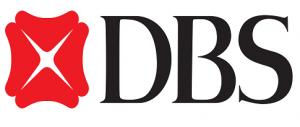 3E Accounting Singapore is proud to announce that they are qualified as one of the top 6 referral partners for new DBS Bank account openings. DBS Banks is one of the largest banks in Southeast Asia, 3E Accounting is delighted to be selected as one of the partners, to offer the market another integrated option and a seamless experience when it comes to doing business. View more

3E Accounting Pte Ltd, Singapore's leading services provider for company incorporation, accounting, tax, payroll, immigration and compliance services in Singapore has today announced that it is once again a recipient of the OCBC Valued Partner Awards for 2018. View more
Lawrence, Director of 3E Accounting, Singapore is being featured as part of the Directors Training Programme (DTP). Lawrence's testimonial has been selected. View more
3E Accounting Pte. Ltd. was pleased to be mentioned in TODAY's 21 June 2018 write-up on "Eager to do away with cheques and cash, businesses already signing up for PayNow". View more