This post is also available in:

简体中文 (Chinese (Simplified))
Finances And Grants in Singapore
This page provides detail information about how to apply for Finances And Grants, which include private equity financing, private debt financing, and government grants in Singapore. The information is presented in the form of short articles on various topics that are organized in categories below.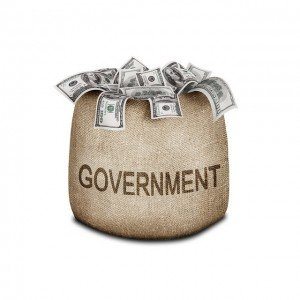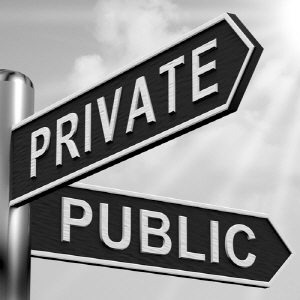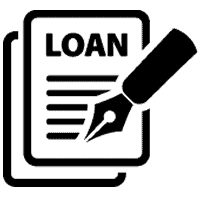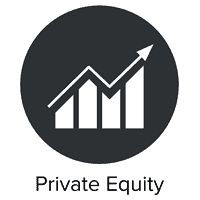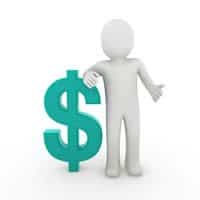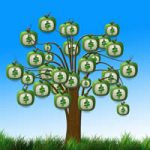 Singapore Government-backed Loan
When talked about business loans available in Singapore, the government-backed loans always make the list. Offered through Participating Financial Institutions, the government-backed SME loans are ideal as the resources for working capital, equipment/factory financing and trade financing.
Continue reading →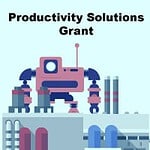 Productivity Solutions Grant (PSG) in Singapore
Lack of expertise, insufficient business fund, lack of time, are among the major obstacles that smaller and medium-sized enterprises ("SMEs") face while undergoing digital transformation. The Singaporean government has setup Productivity Solutions Grant ("PSG") to help businesses to adopt technology solutions as well as to streamline existing schemes under a single platform.
Continue reading →