This post is also available in:

简体中文 (Chinese (Simplified))

Services of Software Sale and Development in Singapore
As a company grows from a small-sized business to a larger-sized one, a more computerized system of accounting needs to be employed as early as possible. The use of technology, in this case – software, is a no-brainer. This technology product will abolish the complexity of the conventional/ manual accounting method and, in no doubt, increase your credibility in the perspectives of your clients and partners. And more importantly, the implementation of software in your accounting method will make it easier to make necessary reports for evaluation or audit. This is why engaging with software sale and development services in Singapore are also another no-brainer.
3E Accounting Pte Ltd notices the urgency of employing software or online tools in today's business world and understands how this can benefit all companies for a long term. We, at 3E, in our Singapore software sale and development services proudly offer our recommended software or online tools that will speed up your business to higher levels in the global competition. Our specialists will introduce you to the software or tool that suits your business perfectly and give their best guidance to make you used to it.
Software Sale And Development Services in Singapore We Offer
#1. MYOB Accounting Software
You might think that your conventional accounting method using the spreadsheets in Excel is the best, but it is not. Your familiarity is what makes you think so but with a little try to MYOB (Mind Your Own Business) Accounting software, a computerized accounting system offered in our software sale and development services in Singapore, you will figure out that this software is what "best" should look like. The software is actually easier and, more than you ever thought, so effective. Below are five key reasons why MYOB is worth trying!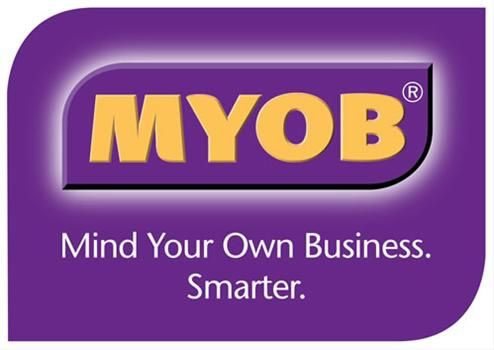 Faster Input
Using the software, you do not need to deal with multiple entries per transactions and headings or labels making like you do in Excel. You can forget that accounting is that complex.
More Cost-Efficient
The software offers up-to-date, easy-to-access and accurate financial information that will make audit and other accounting activities done much faster and easier. This gives a positive impact on the expenses.
Easier GST Filing
The software allows easier and instant process of report making for a variety of purposes. It can make figures you need to file a GST return.
Quicker Access to Management Information
The software makes decision-taking less stressful than ever before because you can study your business from your financial records such as cash flow, order invoices, sales records, etc, instantly.
Better Accuracy
With all computerized, errors are so minimal. You can avoid errors that may cost you money and time.
#2. Quickbooks Online
Quickbooks Online by Intuit is a secured web-based business accounting solution for businesses of all sizes. The ease of use will let you learn fast and, in no time, take all of the benefits for your business. This online accounting solution helps you organize your finance, saves money and time in the process, boosts efficiency, and keeps your business better-evaluated, anytime and anywhere, for the sake of better strategic decision making in the present and future. Here are five key benefits of Intuit's Quickbooks Online.
(1) Greater Access to Financial Information
(2) Time Savings
(3) Cost Savings
(4) Peace of Mind
(5) More Organized Finance
Using our software sale and development services in Singapore, we offer guide to employing the software or online solution for better growth of your business.