Services of Human Resource in Singapore
In today's competitive economy, companies focus on their core competencies and strategic functions. Many of them opt to outsource their non-strategic function such as Human Resource to attain optimal returns, and use limited resources to fill strategic functions. Outsourcing the non-strategic functions allows you to concentrate more on your core competencies.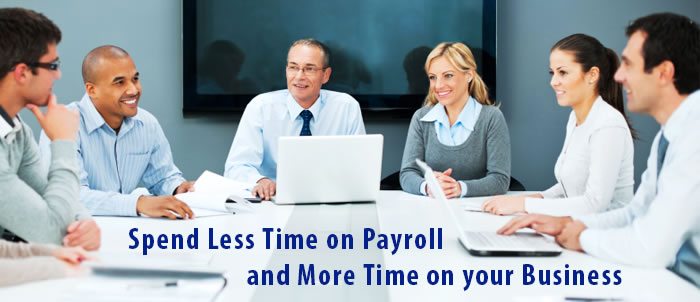 3E Accounting is widely acclaimed for providing top notch Human Resource services, particularly Payroll services in Singapore. Our team of dedicated payroll specialists come with proven expertise to provide expert consultation in best practices and compliances. We use the most advanced payroll software for accurate payroll processing while paying close attentions to the latest statutory policies and practices of payroll.
The Singapore Employment Act requires companies to pay exact amounts of salary to their employees within 7 days after the end of salary period. Companies which fail to comply with either be penalised or held responsible under the stated rule. Thus, preparing salaries in a timely manner is crucial for all companies. In addition, providing payslips to all employees is the latest mandatory requirement under the Employment Act.
Unfortunately, many companies have a misconception that the preparation of salaries is any easy task. In fact, accurate computation of employees' salaries and filling statutory contributions are an intricate process that takes much effort and time besides being costly. By having an in-house Payroll Personnel, it increases your operational costs, waste your limited resources and valuable time.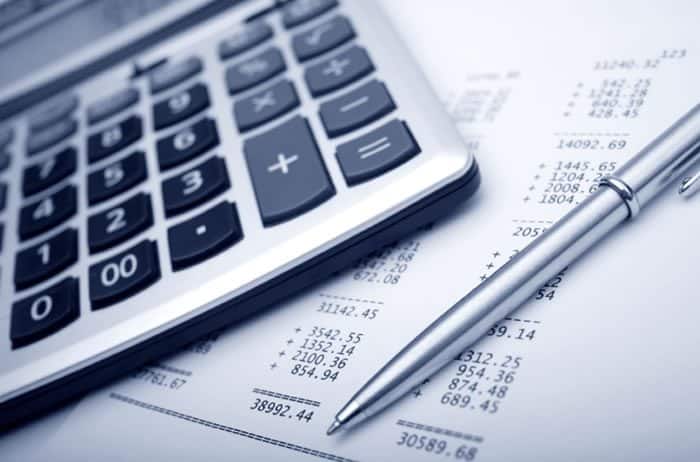 With the help of our professional payroll specialists which specialises in handling basic to complex payroll requirements of businesses, the hassles and pain associated with payroll is gone! You are able to focus on your core businesses and can eliminate the worry of computation errors, paying and filing statutory contributions late.
Our Payroll Service ensures:
Accuracy in salary computations
Confidentiality in salary information
Compliance with all required statutory requirements
Our Payroll Service provides, but not limited to the following:
Calculating employees' salaries on monthly or bi-weekly basis
Generating payroll reports, statutory reports and payslips
Assisting with salary disbursements via bank transfers (GIRO)
Assisting with online CPF submissions by stipulated deadline
Preparing Year-End Personal Tax Form (Form IR8A) and relevant appendices if necessary
Filing of Tax Clearance for foreign employees (Form IR21)
Our Payroll Service is not limited and open for customisation which can perfectly fit your company's environment and efficiently meet your company's requirements.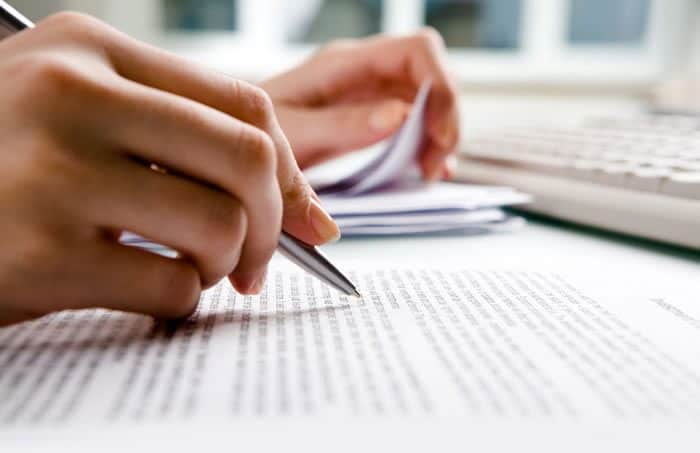 Contact us on your requirements and our assigned human resource specialist shall review your company and provide you with the best, updated advice and services in Singapore.