| | |
| --- | --- |
| Packages Available | Fee (SGD) |
| Application of Singapore Permanent Residence (Singapore PR) | From $1,000 (W/GST $1,070) |
What are the Pros and Cons to Become Singapore Permanent Residence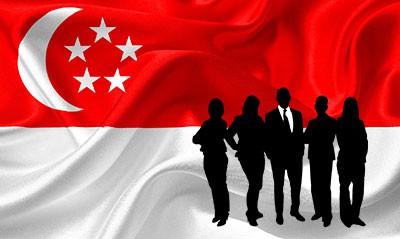 As a permanent resident of Singapore, you and your family are free to live, work and buy property in the country and be a part of Singapore society. As a Singapore PR, you are are eligible for a range of perks such the ability to travel in and out of the country freely and priority entry to Singapore's public education system for your school-going children. In the workplace, your employer is required to make monthly contributions to Central Provident Fund (CPF) scheme, and you do not need to acquire fresh working visas when changing jobs. There are other financial benefits from being a Singapore PR in that you more easily borrow various loans such as a housing loan if you want to buy a property. Besides, permanent residents are allowed to buy second-hand units of government HDB flats (only citizens can purchase new ones).
While you are given many rights as a Singapore PR, the government also has rights upon you. One of them is military service, which is compulsory on your sons (if they are also PRs) once they reach 18. Under the Enlistment Act, all male Singapore citizens and permanent residents are liable to register for national service upon reaching 16 and a half years of age. They must serve two years when they are 18. This is followed by 40 days of Operationally Ready National Service every year until they are 50, for officers, and 40, for other ranks. On average, 500 young men who obtain permanent residence through their parents enter compulsory national service each year.
A Singapore permanent resident's application takes approximately 3-6 months to process and is open to those under 50 who had been living and working in Singapore for at least six months and, in certain cases, foreigners who are not physically residing in the island-state.
Permanent residence also opens the door to full Singapore citizenship, should you wish one day to take on Singapore nationality. It may take two or more years, but it is the only path to obtaining a Singapore passport apart from being born to a Singapore citizen.