About Singapore Taxation
Overview of Singapore Taxation
All businesses need to pay income tax as long as their income was derived from or remitted into Singapore. There are other taxes you may need to pay (e.g. withholding, goods and services, property, stamp duty) depending on your business.
Continue reading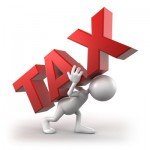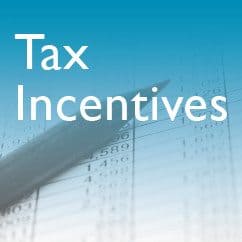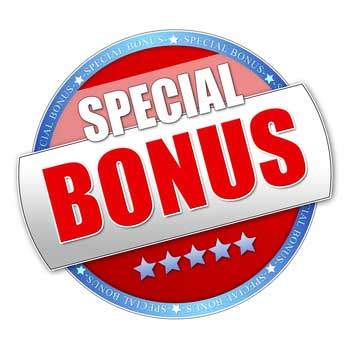 PIC Bonus
The PIC Bonus gives businesses a dollar-for-dollar matching cash bonus for YAs 2013 to 2015, subject to an overall cap of $15,000 for all 3 YAs combined.
Continue reading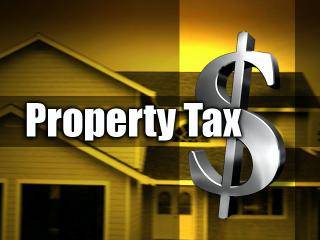 Tax Planning For Company
All businesses will be subject to taxes, in one way or another. Understanding the tax regulations and reliefs available are essential to remain compliant with the relevant laws.
Continue reading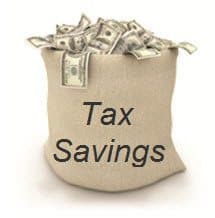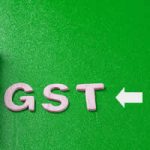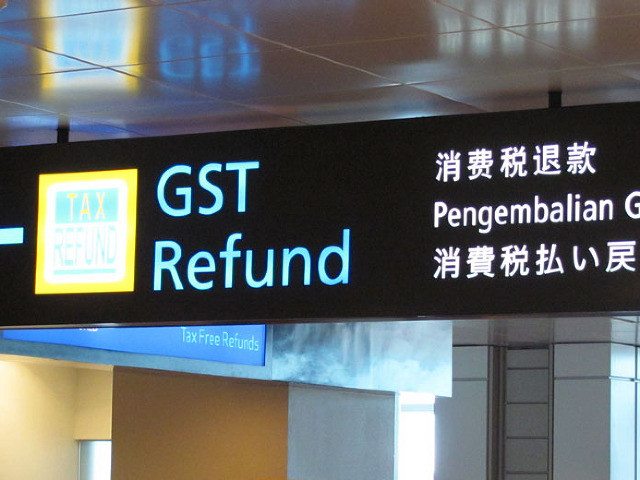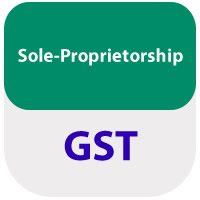 If you need help on tax matters:
Contact our 3E tax consultant at 3e@3ecpa.com.sg
Visit this IRAS website on corporate tax www.iras.gov.sg
You can also contact IRAS at:
Local Toll-Free: 1800 356 8622
International: (65) 6356 8622
Email via IRAS website