Clarification on When Tax Clearance is Not Required in Singapore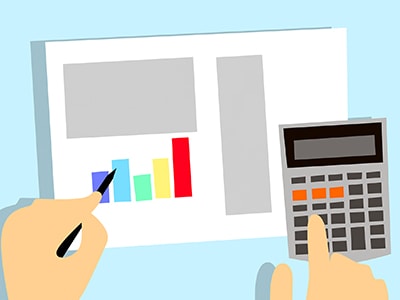 Tax clearance is where the employer ensures that a non-Singapore Citizen employee who ceases employment in Singapore or plans to leave Singapore for more than three months pays all his taxes. As an employer, it is your responsibility to notify IRAS and seek tax clearance for the affected employees.
When Tax Clearance Is Not Required, visit Tax Clearance for Employees for more information.