Over 85,000 Employers to Receive $660 Million in Wage Credit Scheme Payouts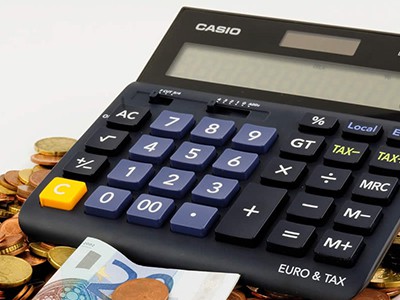 Over 85,000 employers in Singapore will receive about $660 million in Wage Credit Scheme (WCS) payouts by 31 March 2017. SMEs will receive around 70% of the sum disbursed.
Through the WCS payouts in March 2017, the Government co-funds 20% of the qualifying wage increases given in 2015 and 2016 to more than 600,000 Singaporean employees.
Eligible employers will receive letters from the Inland Revenue Authority of Singapore (IRAS) by 31 March 2017, informing them of the total WCS payout they will be receiving. Employers who wish to check their eligibility can do so at www.iras.gov.sg/irasHome/wcs.aspx from 17 March 2017. The payout will be credited directly into the employers' GIRO bank account used for income tax and GST purposes, or issued as cheques to employers.
Click here for more information.