This post is also available in:

简体中文 (Chinese (Simplified))
Financio SME Online Accounting Software – A Quick Guide to How It Works
Making Your Financial Matters Seamless So You Can Take Control of Your Business Again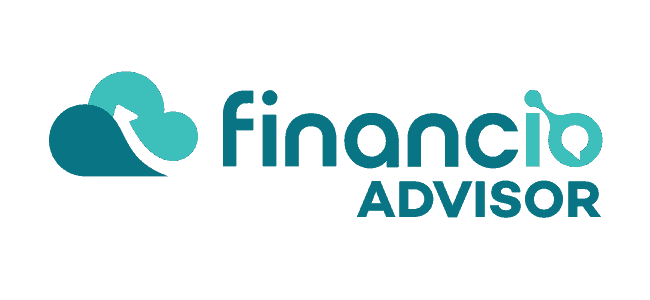 Maintaining piles of paperwork is a tedious process for any business. Thankfully, Financio SME Online Accounting Software offers a solution.
Imagine if all your important business documents could be easily accessible from anywhere you are? With less paperwork and an easy to use interface, simplifying your accounting process could save your business a lot of time and hassle in the process.
Financio was designed because they understand how troublesome it is for businesses to retrieve information they need from several sources. Emails, separate invoices, notes scribbled here and there. The process can get confusing. Which is why this software was designed. To integrate everything you need from transactions, documents and memos under one roof and stored digitally for quick access.


What is Financio SME Online Accounting Software?
A product of ABSS, Financio automates the accounting process for small businesses in Singapore and abroad. It redefines the way these SMEs handle their tax and accounting related matters.
Financio is approved by the Inland Revenue Authority of Singapore (IRAS). A multi-lingual cloud accounting software, it takes your accounting process to the next level. Available in English, Bahasa Melayu and Chinese to cater to the locals, it's simple interface makes it easy to use.
Why make the switch to Financio? Here's why:
Easily connect your bank account and receive real-time reports.
Automate your book-keeping and invoice-purchasing processes.
Manage your cash flow.
Handle your tax reports with efficiency.
Make payments within a matter of seconds directly from your supplier bill.
It is PayNow enabled, making it easy to collect your invoices quickly.
Compliant with Singapore's GST.
Help and support is available at your fingertips with the in-app chat support feature.
Issue your IRAS Audit File and GST F5 with a few simple clicks.
Automates your recurring invoices.
Multi-currency feature lets you view live exchange rates which are updated daily.
Customisable permissions mean you can include unlimited users.
The Financio SME Online Accounting Software was developed for the ease and convenience of local businesses. Businesses can transact securely with peace of mind. Simplify your processes where it matters most so you can focus on your business.