Singapore Still in Second Place Behind New Zealand for Ease of Doing Business
No doubt Singapore is an island full of possibilities and opportunities for the savvy investor to capitalize on. However, there is one thing that Singapore still needs to work on to become number one in the ease of doing business – making property registration and electricity application an easier process.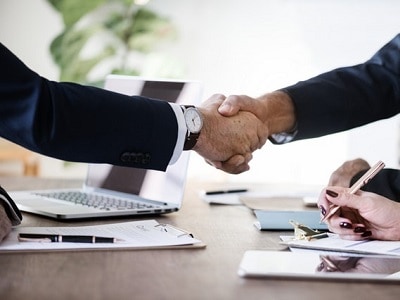 Once again, the World Bank has placed Singapore in the second spot when it comes to the ease of doing business, scoring 85.24. New Zealand came out first with a slightly higher score of 86.59.
Based on the World Bank's report, the best three economies with the highest rankings in the world were New Zealand, followed by Singapore and Denmark. These countries were listed as the best place in the world to do business because of their imposed well-designed business regulations which are the epitome of what a business-friendly environment should be.
When it comes to the enforcement of contracts, Singapore did well to expand its alternative dispute resolution framework, the report noted. Turkey and Senegal were two other countries who did this. Singapore was also deemed to have the best performance when it came to regulatory matters, with a total tax and contribution rate which hit 26.1%. Singapore ranked alongside Canada for this one.
Singapore's Practice of Simplifying Post-Registration Procedures
The study also pointed out that Singapore made starting a business a much easier process by doing away with the need for corporate seals. Singapore's practice of simplifying post-registration procedures like tax registration, licensing and social security registration were also key points which helped its rankings.
When it comes to construction permits, Singapore placed in the top 10 positions, scoring 84.73 which puts it in the 8th spot. For protecting minority investors, Singapore achieved a score of 80, placing it in the 7th spot. In terms of paying taxes, Singapore scored 91.58, placing it in the 8th spot.
Top scorer New Zealand came in first in the areas of starting a business, where it achieved a score of 99.98. It also scored well in the areas of property registration, scoring 94.89. Getting credit proved to be New Zealand's strongest point, where the country achieved a perfect score in this aspect.