Ministry of Manpower (MOM) Dismantles Syndicate Involved in the Illegal Importation of Labour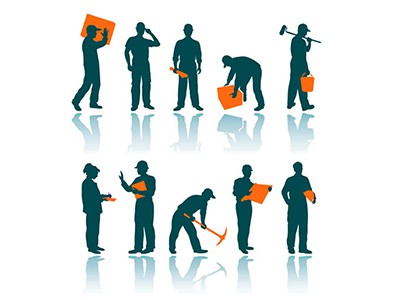 The Ministry of Manpower (MOM) mounted an island-wide enforcement operation from 26 to 27 July 2016 against a syndicate involved in bringing in foreign workers for illegal employment. The operation lasting more than 48 hours took place at several locations including offices, residential units and construction sites.
A total of 44 persons, comprising six alleged members of the syndicate and 38 foreign workers, were arrested during the enforcement operation. Items such as work permit cards, name lists of workers, and Singpass tokens were seized. Investigations are currently ongoing.
Click here for more information.
Related Link