Practical and Productive Lessons You Can't Learn at Business School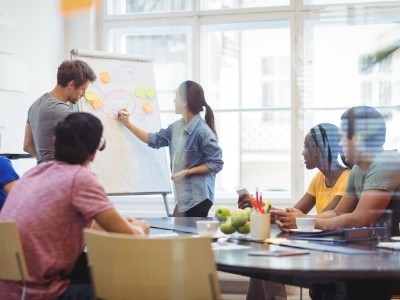 There are great lessons you can learn from the business school. It provides you with a first-class syllabus and an excellent professor who will assist you throughout your course.
But, the experience is the best teacher. You have to be practical and face real-world challenges anytime in business life. Therefore, you can't learn everything from any schools.
All things considered, here are the effective lessons you can learn away from business school to flourish in the entrepreneurial world:
Be the Better Leader
A decent leader inspires, guides, and motivates people everywhere around them. They can persuade people so that excellent people work for them.
Apart from being experts in their areas, they have got the skills to read people's minds and can easily spot the personality in an individual. They have compassion and integrity that can't be gained from simply going to business school.
These are the qualities that make a better leader.
Create Your Track
There is always a bigger fish to fry. You should be creative and innovative. There are no formulas set for growth and success.
You can discover your path to success. There are no business schools or professors that provide you with the road map of success. This is what you need to do on your own.
Business schools provide you with plenty of theoretical knowledge about commercial startups. However, getting the right things done at the right time with this academic knowledge is ironic.
You need the right raising funds, resources, investors, and employees for your successful startup. And this is all up to you to select the best for you and your company. These are probably never taught in business schools but very crucial to learn for your flourishing business.
Effective Networking and Communication
All successful companies have a wide range of networks and healthy relationships around the world. You should have excellent interpersonal skills that will help you broaden your circle and create more opportunities to knock on your door.
Communication is an important skill you should master. It helps to deliver crucial messages in your commercial works. For instance, dealing with clients, negotiating, etc.
Effective communication also helps you to boost and build a strong business relationship. In contrast, these are hardly covered in business school.
Marketing: Staying Up to Date
Something that is not permanent is "changes". This is the era of modern technology for marketing and you should know about all the novel applications, tools, software, and algorithms that relate to your commercial activities.
Business schools can't reach up to these frequent changes. Therefore, you need to be concerned and remake the new marketing policies to cope with the transitional stages of digitalization.
Emotional Intelligence Is Just as Important as IQ
It is the ability to understand, use, and manage your emotions. And individuals with emotional intelligence are usually perceptive and can express empathy for others' feelings.
In business school, a high IQ individual thrives well undoubtedly. Yet, in the commercial world, having emotional intelligence is far more valuable than being a nerd.
Never Give Up
It is the most important quality you should possess. You should be brave and always willing to take risks and accept challenges. You should have a positive mindset and never let your failure demotivate you.
These are the competencies that you can't gain from business schools. Real-life problems and experiences teach you a lesson that you'd rarely learn from business schools.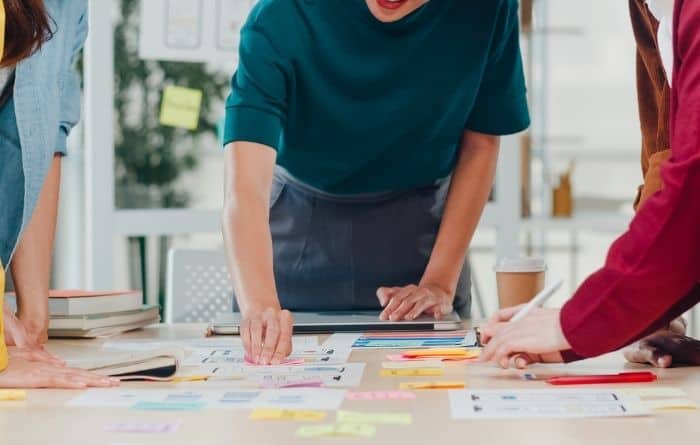 Conclusion
Business school can evaluate your performance through different tests and exams. Still, you can't deny the fact of lessons you can learn from real life.
So, 3E Accounting Singapore is here to help you master these aspects. We are always likely to assist you in business transition regarding financial analytics by offering you SME Transformation Services. Talk to us to get the guidance you need in business transformation and different methods to do it.