Read Below for Some Pieces of Advice on Starting a Pet Grooming Business in Singapore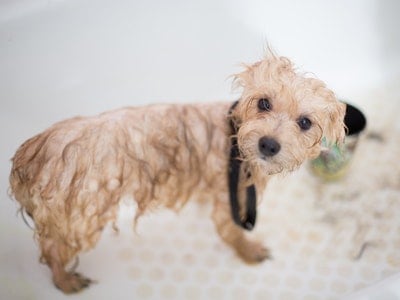 To start a Pet grooming business, you are not required any educational degree. Only you should have some skills, talented employees and so on. It is a good way to earn more profit by using your hobby as a professional. In Fact, you don't need a huge amount of money to invest for starting of the business. Only, what you have to do- spend some time in training, do some planning and promote your business for making contacts. If you want to know Some Tips for Starting a Pet Grooming Business in Singapore then we are requesting you to read this article completely.
Training
You should learn some skills to succeed in the business of pet grooming in Singapore. As you know, Singapore becomes the first choice for every startup owner. So the level of competition has been increased. You have to face competition after entering the business market. There are various kinds of professional courses available for pet grooming including approximately 300 hours of study. You can join them and may learn basic skills there so, that you can start your business there to earn huge profit.
Business Consideration
After completion of training, now you are ready to start your business in Singapore. The very first step you have to take that of which type of business you want to do. You will get tax and liability considerations for each type of business entity such as a sole proprietorship, partnership, limited liability company (LLC), or corporation. So this is completely up to you that which one option you will choose. Before going with an option, we are suggesting you think wise and concern with your advisor once.
Location
Now, you have to decide whether you will start the business at your own place or will take any place on rent. Many pet groom owners operate their business from their home also and many take place on rent to start a company of this business. There is one option also available for you that you can operate your business through mobile also. Mobile grooming is an increasingly popular trend but requires a significant investment to upgrade a van with the necessary equipment. You may decide to rent a space in an established salon, open your own salon and operate as a solo practitioner, or open your own salon and invite other groomers to rent space in your location.
Purchasing Equipment
Basically, you are going to open a salon for pets caring. So you will require some basic equipment like clippers, shears, scissors, brushes, shampoos, conditioners, sprays, dryers, nail clippers, ear cleaning products, bandanas, and bows. Also, you must add some usually equipped like washing machines, dryers, bathtubs, professional grooming tables, and cages for a good impression on customers.
Marketing
Choose the best name for your business and develop a website also in which your business name should also be used in the URL of the website. This is very important for the marketing of your business. So that people will get to know about your business and will deal with you. Remember one thing select easy and competitor name as this can rhyme easily and remind. A website with a weekly newsletter is also a great way to advertise and keep clients informed. Be sure to include special offers and coupons to give potential clients an incentive to try out your services. Consider putting print ads with coupons on Craigslist, in local magazines, and in local newspapers.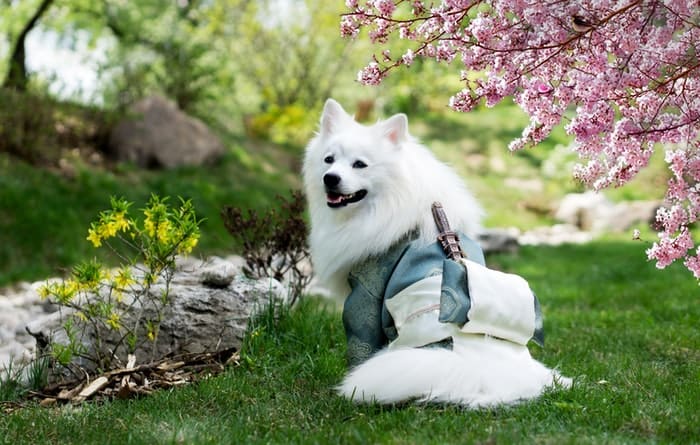 Pricing Services
While deciding the costs for preparing administrations, it is astute to look into the current rates in your general vicinity. Your costs should fall into a comparative range so your business will be aggressive, and it is shrewd to cost marginally bring down when initially building up a demographic to urge clients to give you a shot. Offering an extraordinary rebate rate to first-time guests is another certain method to get new customers in the entryway. It is additionally imperative to think about the type of puppy, the kind of cut required, and the time it takes to finish the prepping administration while setting up your rate.
Additional Words
We hope that you have understood all tips and will consider these points before starting pet grooming business at Singapore. If you have liked this article then you are absolutely free to share with your friends, colleagues and with many more.