Making your Will & LPA for Widower in Singapore – Thing You Need To Know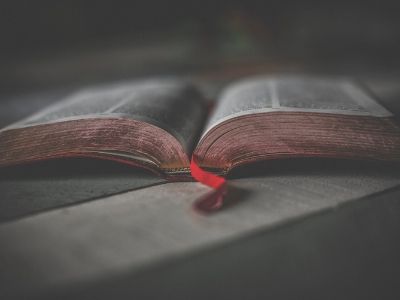 In case you are in a kind of civil partnership or are married, you may have an assumption. That is your partner or spouse should be able to handle your bank accounts and pensions. They can make healthcare decisions on your behalf when you cannot do so. However, in reality, it is not always the case. A spouse does not have such authorities without an LPA or Lasting Power of Attorney. The article takes a close look at LPA for Widower in Singapore.
While you could be a married person, you can sign the name of your spouse or access assets owned by them. It is imperative to procure an LPA that can appoint you as their agent to represent your spouse legally. However, when a spouse passes away, she cannot grant a power of attorney to the former. Also, any earlier powers of attorney if available, will expire. Instead, the widower can act as the representative of the estate of the deceased.
So, in case you are single or widowed, who should be making decisions when you lose the ability to do so? When you have appointed an LPA, it is possible to select someone and then allow them to make those decisions on your behalf.
Defining an LPA
A Lasting Power of Attorney is a means of giving the legal authority to someone else for deciding on a person's behalf. It comes into effect when the latter is incapable of doing it in the future. An LPA also comes in handy when a person does not desire to make their own decisions. The representative can act as an attorney.
A Lasting Power of Attorney is of two kinds. They are for:
Healthcare decisions
Financial decisions

Your attorney can use LPA for Widower in Singapore only when you are not capable mentally. This Lasting Power of Attorney covers your healthcare decisions, which can be made by the appointed attorney. Your attorney can typically make the following decisions:
Your medical care
Where you should reside
With whom you should maintain contact
What you should be eating
The type of social activities to participate in
The doctor will make decisions on your behalf in special cases. For example, there is a problem with your mental capacity while you have not made a Lasting Power of Attorney for healthcare decisions.
LPA for Financial and Property Decisions
An LPA for finances offers an agent the authority to carry out financial affairs for an individual who appointed a power of attorney. The person who makes such an offer is known as the principal. It is possible that the principal grant limited authority to her agent like authorising to carry out a single transaction. Alternatively, the principal can also give broad authority to her agent to conduct her entire finances. They allow both these forms of powers of attorney then financial institutions may give preference to a principal for using their format or power-of-attorney.
A person's attorney can use the Lasting Power of Attorney for financial decisions, although he/she still has mental capacity. However, it is necessary to have the consent of the principal. Or, the principal can mention in their LPA application that they wish it to implement when they lose capacity. In case a person has a Lasting Power of Attorney for making financial decisions, the attorney can typically make the following decisions:
Paying bills
Selling the principal's home
Investing money
Arranging for repair works to the property
Paying the mortgage

A principal can limit the kinds of decisions their attorney can make. He/she can also allow their attorney to make decisions on their behalf. In case a person sets up an LPA for Widower for financial decisions, their attorney should keep accounts. They should also ensure that they keep their own money separately from their principal's money. The principal may also ask for regular updates of how much money spent and finances left. Such a privilege exists to offer an additional layer of protection. The principal might also request that such information is sent to a family member or their solicitor when they are mentally incapacitated.
Durable Versus Non-durable
If a person is not capable, there can be an immediate termination of his/her incapacity. It can also remain effective all through. It is, however, possible to create a durable power of attorney. Also, it is possible by the inclusion of appropriate languages in that document. The peril is that even when a power of attorney is permanent, it can expire after the death of the principal. Once your wife expires, it is not possible to use a power of attorney for accomplishing anything concerning your spouse's estate.
Estate Representative
Once your spouse dies, their estate will likely go to the local probate court. The court shall choose an estate representative to manage the estate of your deceased spouse. The person is referred to by several names such as a personal representative, administrator, or an executor. It is their responsibility to manage your spouse's property during the probation process. When your spouse left a will stating an executor, the person will allow as an executor by the court. When there is no will, usually courts give preference to the surviving spouse to act as the representative.
Letters of Administration
If a person expires in Singapore, leaving assets behind, those could be frozen. The legal representative of the deceased spouse has to procure Letters of Administration in such a scenario.
In theory, the deceased's Personal Representative may apply for the Letters of Administration in the city of Lions (Singapore).
However, the legal issues, documentation, and the procedures of the Court can be quite confusing and daunting for non-specialists.
Such a probate process is dependent on there is a valid will left behind by the deceased spouse or not. When a spouse expired without a Will, they are said to have passed away intestate.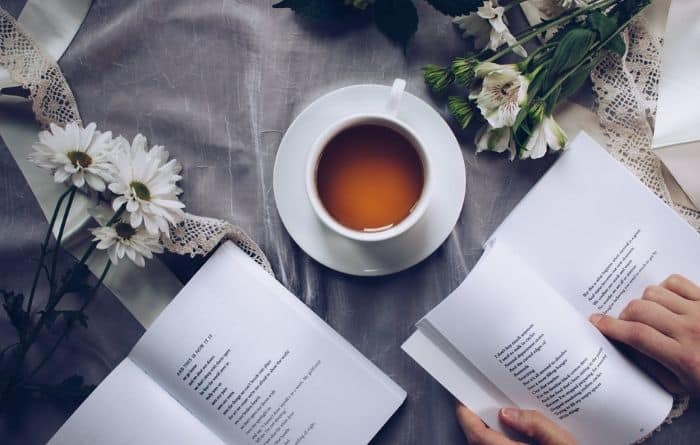 Summing Up
An LPA or Lasting Power of Attorney is an official document, which permits an individual aged 21-year-old or above to manage the principal's affairs when they are damaged.
While the person who makes the LPA is called donor/principal, the representative is called done/agent. The agent can make decisions on behalf of the principal. An agent or done has to be a person who can be trusted. They should also be competent and experienced to act on behalf of the donor/principal. It is especially crucial to appoint an LPA when there is a single breadwinner in the family. It is also advisable to do so when the donor suffers from frequent health issues.
At the end of March 2018, more than 43,000 Singaporeans had applied for Lasting Power of Attorneys. An LPA for Widower in Singapore is useful as it can be complicated to get a court order, which can be costly and time-consuming. Unlike an LPA, appointing a deputy does not give a say to the person about who should be appointed to act for them. However, an LPA created in Singapore is not recognised in other nations and vice versa. Do you have property or spend a lot of time overseas? Then it is better to make a Lasting Power of Attorney in those nations too. Contact 3E Accounting for more information and assistance.