A Virtual Chief Financial Officer Helps You to Strategize Early Stage Business
Small and medium-sized enterprises are struggling to stay afloat during the pandemic Covid-19. Most business owners are wrestling to have the cash flow to keep the business afloat. It may sound absurd to hire a professional chief financial officer to take the lead in an economic downturn like this. The cost to hire may break their banks. But, no business is built to last, only the good times. Companies that allow themselves to go through rough times often come out stronger. Little do most people know that having an experienced CFO to steer the business during dark times is a wise, long term decision. Hence, now there is such a virtual CFO service that costs a fraction of the usual cost. Let's get to know the functions of a virtual chief financial officer.
Cash Flow Management
Cash flow management is the most critical aspect of running a business. It is impossible to run a company if there is little or no cash flowing within the company. Positive cash flow shows a company's liquid assets increasing, which it can use to pay debts, reinvest in its own business, payout to shareholders, reimburse expenses and create a buffer for future financial challenges. During a downturn, companies are saving as much cash as possible to sustain the business, but business owners are challenged to stay positive with a sluggish economy. Thus, one of the functions of a virtual chief financial officer will be to check and balance a company account and advise the necessary changes.
Cost Control
Besides cash flow, another crucial aspect is controlling the costs to run the business. Now that you have better cash flow management, a VCFO will help provide best practices in your sector or industry to utilize any cash efficiently. Some of your current ways in the company may be efficient during prosperous times. But it could cause more harm than good if your company continues to implement.
Financial Analysis
If all these while you have been relying on your in-house accountant with bookkeeping, it is time you heed the help of a VCFO for a proper financial health check. You may have ideas and your own KPIs you want to achieve for the company. But when struck with an economic slump, it's time to cross-check your interpretation and the reality of your business's financial health. An experienced VCFO means that their experience and knowledge are applicable and suitable for small or medium-sized enterprises. Working with a VCFO that has exposure and expertise in a large corporation has a different perspective. Thus, it is essential to know where your company stands and hiring the right VCFO to help in financial reporting and analysis.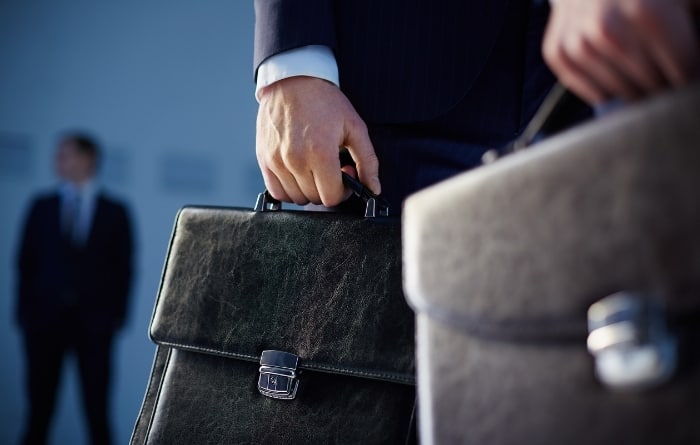 Scalable
Make no mistake that hiring a VCFO for your small enterprise is fixed. It is not. If you hire the right candidate, he or she should be able to cater to your growth and expansion. Thus, it is imperative to know a virtual chief financial officer's functions before you start looking. A reliable VCFO should provide forecast cash flow and an example of reports customized to your business needs. As your business grows or shrinks, the information should change accordingly as well.