Opening a Bank Account in Singapore for Offshore Company
The purpose of this guide is to provide an overview of requirements for opening a bank account in Singapore for Offshore company (e.g. BVI company, Hong Kong company, and etc).
3E Accounting can introduce you the offshore OCBC banker to assist you for the opening of bank account for your Offshore Company.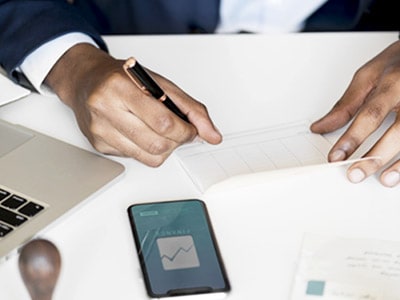 Generally, the process of bank account opening for offshore company as follows
– Email us (info@3ecpa.com.sg) the information required in advance.
– We will introduce you the banker and the banker will check the completeness of the documents.
– Thereafter, the banker can arrange an appointment for you in Singapore to meet up with the banker in OCBC office to complete the bank account opening process.
For foreign businesses, here is the basic incorporation documents required:
– Certificate of Incorporation (Official registration document with the government body)
– Certificate of Incumbency or equivalent (issued within 6 months)
– Memorandum & Articles of Association
These documents may vary in name from country to country, but most of the time there would be an equivalent document.
All documents can be Certified True Copy by the director. The director is required to bring along his original passport.
Do note that some countries allow the issuance of bearer shares, OCBC restricts this and it has to be clearly stated in the Memorandum of the company.
The bank might also require some supporting documents showing proof of business, i.e. invoices, contracts and bank statements and proof of director's experience. These documents can be later furnished by the director via email.
Lastly, for the initial deposit, OCBC can proceed with the account opening first and the director may wire the funds in once the bank account number is ready.
The initial deposit requirement for USD current account is USD 30,000.
Should you have any questions about the bank account opening for Offshore Company in Singapore, please email us at info@3ecpa.com.sg and we will promptly reply within 24 hours.