SG Incorporating Companies: 5 Documents and Certificates to Buy
Business people should register for formation documents in the process of incorporating companies. It serves as tangible proof of your development with the approval of the state government. Certificate of Incorporation or Articles of Incorporation affirms that the governing bodies granted you a license to form a company where you plan to set up your establishment.
For incorporating companies and business entities, the certificates of confirmation could be either electronic or printed. According to the Accounting and Corporate Regulatory Authority (ACRA), the following are the certificates for incorporating companies available for purchase.
Certificate of Good Standing
This document would certify your current status as a registered company in Singapore. It comprises the company number, activities and description, date and receipt, and the ACRA registrar's scanned signature. Moreover, this certificate is subject to availability and, therefore, can be purchased by the public. The good standing certificate validates live companies.
Certificate of Confirming Registration / Incorporation of Entity
Confirming certificates give accreditation to entities that are registered in the country. While the structure of the company is approved, registrations are filed under the governing agencies. Do note that certificates to buy include essential details, such as the incorporating companies' effectivity date until the termination. This consists of the following:
Incorporation of Company
Registration of Business Name
Registration of Limited Liability Partnership
Registration of Limited Partnership
Registration of Foreign Company
Certificate Confirming Registration of Charge
For companies that necessitate confirming registration with ACRA, this is the right certificate to buy. It guarantees that a statement is addressed following the registration of an entity. This includes authentication number, signature, business profile, and charged identification. The Certificate Confirming Registration of Charge also covers the debentures created by corporations.
Certificate of Confirming Approval to Hold Land Under Section 23 (5)
The certificate of approval in accommodating land verifies the successful lodgement of a request to Hold Land under Section 23(2). This section covers the property of business establishments and land appurtenant thereto hold as stock-in-trade assets. Do note that some entities have to follow specific conditions if applicable.
Certificate of Conversion (Entity and Company Type)
Although not every incorporating company necessitates to purchase these, the following confirms the conversion of company structures and business entities. According to the buying information of certificates on the official website of the ACRA, this certifies the following:
From Business to Limited Liability Partnership.
From Company to Limited Liability Partnership.
From Limited Company to Unlimited company.
From Private Company to Public Company.
From Public Company to Private Company.
From Unlimited Company to Company Limited by Guarantee.
From Unlimited Company to Company Limited by Shares.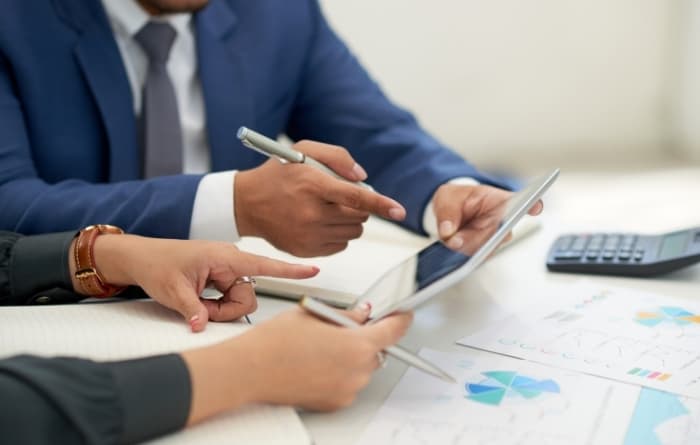 In Conclusion
There are several certificates to buy as an incorporated company, but these documents would determine your business establishment's authority and status. Moreover, being unable to hand over the certificates might cause you pitfalls when attempting to change your entity. Experts would recommend contacting incorporation agencies before deciding and filing.
Fortunately, 3E accounting offers the most reliable Incorporation Services in Singapore that will help you plan and execute your business ideas in the competitive industry. This award-winning incorporation agency would guide you in resolving business matters while giving a clear and comprehensive pattern throughout the journey. There are higher chances of experiencing success with the cooperation of the professionals within the field.