New Work Pass Card and Sgworkpass Mobile App for Checking Work Pass Status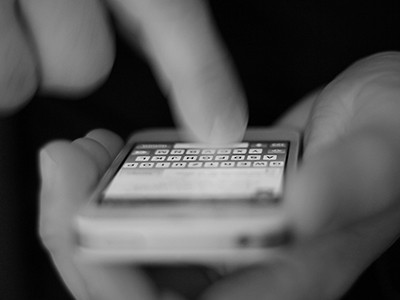 The Ministry of Manpower (MOM) will be introducing a new
Work Pass
(WP) card with a QR code and a free mobile application called the SGWorkPass. This new app will enable employers, pass holders and any other stakeholders to check the status of work passes with their smartphones.
MOM will issue the new WP card in phases, starting with work permit holders in the Marine Shipyard and Construction sector from 15 September 2017 and to other work pass holders in the coming months. Existing WP cards will remain valid and pass holders will receive their new cards as and when they renew their work passes.
Click
here
for more information.