Singapore and Cambodia Sign Agreement for Avoidance of Double Taxation (DTA)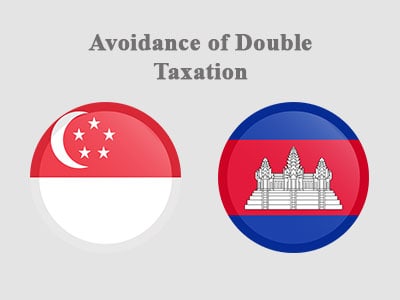 Singapore and Cambodia signed an Agreement for the Avoidance of Double Taxation (DTA) on 20 May 2016. The signing took place in Singapore between Ms Indranee Rajah, Senior Minister of State for Law and Finance, and Dr. Aun Pornmoniroth, Cambodia's Senior Minister of Economy and Finance.
The DTA clarifies the taxing rights of both countries on all forms of income flows arising from cross-border business activities, and minimises the double taxation of such income. This will lower barriers to cross-border investment and boost trade and economic flows between the two countries.
The full text of the DTA is available here. The DTA will enter into force after its ratification by both countries.