Invited by WSG as the Panel of Interviewers on July 2017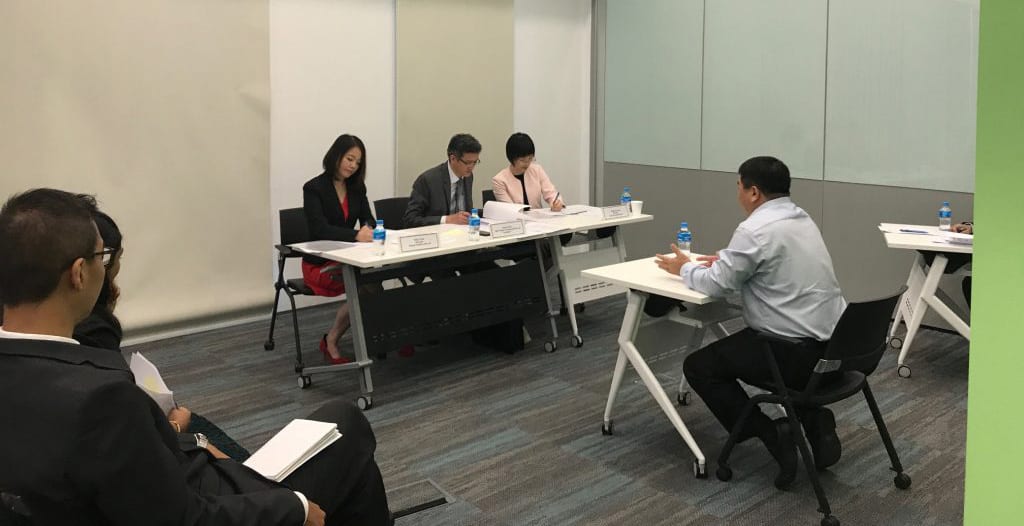 On 19 July 2017, WSG (Workforce Singapore) has invited the Director of 3E Accounting Pte. Ltd., as one of the panel of interviewers for their workshop. The participants of this workshop are job-ready PMETs from Career Centres, who needs some help in their last mile of their job search. This workshop allows PMETs to learn how to develop an elevator pitch and marketing tactics to gain confidence in pitching their Unique Selling Points to employers and handling interview questions.
In addition, the interviews with the panel of interviewers allow PMETs to understand and adapt to the changing demands of the employment market, equipping them with the skills to better manage and understand themselves in order to achieve a higher rate of success. It helps them to locate their next job opportunity with a more polished personal identity and concerted efforts in building their next career.