About the Accounting Software in Singapore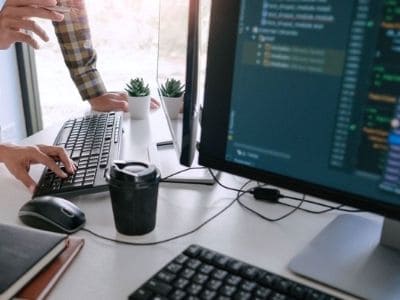 Financial records are difficult to track when your business is growing because doing it manually no longer works. If you are thinking of using accounting software in Singapore, you are not alone. In fact, most entrepreneurs would rather use this than have it done manually because there is a big margin for human error.
The software automates everything for you to avoid errors, makes it easier to determine cash flow, updates your invoice reports, and more. If you have efficient accounting, it brings out the full earning potential of your business.
In case you don't know where to look, here are the top 5 of them:
Highnix
Highnix has different ERP solutions that use a cloud to store your files. It makes business processes simpler, which is also helpful for remote work. You will be given a registration ID that integrates with other third-party software you can use. You will find it easy to work from wherever you are and make transactions quickly.
The company believes that software must be accessible and affordable to everyone. This enables you to do more without spending a lot. Highnix is inexpensive, has a modern accounting system, provides e-invoice for remote clients, and an ID registration. It is also easy to use.
Quickbooks
Quickbooks features an accounting software that is reliant on a good internet connection. It can do invoice financing, and all your other accounting requirements to make your business run smoothly. You would have to be online almost all the time, but this cloud-based software gets the job done. Being online makes you communicate and collaborate with remote co-workers easier. It allows you to be in different locations but still work together.
With Quickbooks, you can monitor income and company expenses, provide an invoice and accept payments, get the most tax deductions, run reports, track your miles, send quotations, and a lot more.
FreshBooks
Freshbooks is mainly for small business entrepreneurs and it packs a lot of features. It can do invoicing, expenses, and time tracking, keep business records, and you can take credit card payments with this software. Its interface is so user-friendly that even non-accountants can understand it. This means you will not have to take a long time to adjust.
Even if the software is simple, you can charge using any currency, save recurring invoices, and even bill a credit card automatically to make it easier for customers. It is integrated with Basecamp, Paypal, MailChimp, Gusto, WordPress, Zendesk, and a lot more.
Sage
Sage is popular among well-known entrepreneurs due to the business solutions it provides. Because of this, Sage has won multiple awards already. For one, it provides business owners with efficient accounting management operations. Being one of the best accounting software in Singapore, the platform they've designed increases small business growth and lessens the admin workload. This allows the team to stay focused on enhancing their business development.
Its interface is easy to operate where you can do cloud invoicing, do reports, and manage your customers. You can also communicate and keep track of suppliers, items, and check your cash flow.
Sage allows you to make unlimited transactions. It can work on any device, has practical and useful accounting advice, and provides automatic backups.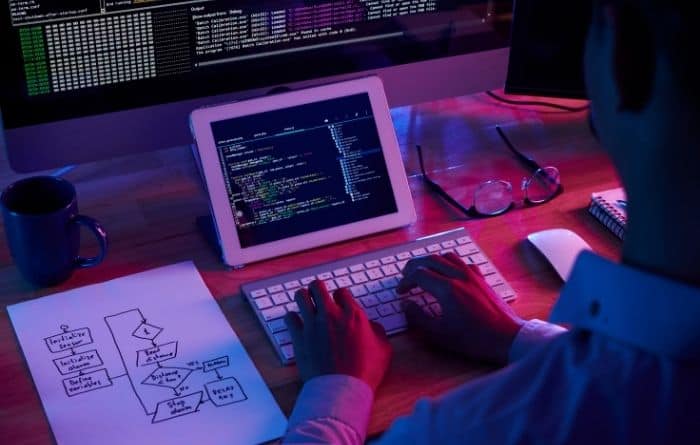 Xero
Xero has a good design that is highly functional to make accounting a lot more manageable for you. It automates all the major business tasks with complete accuracy and total security.
This also lets you monitor and handle invoices, letting you smoothly turn quotes in invoices. Xero also helps you connect with Singapore's media development authority, making invoicing convenient and faster.
This platform automatically updates calculations so your tax filing becomes hassle-free. With Xero, you can make direct transactions with the bank, make reports from anywhere, comply with tax requirements, and personalize contacts and records.
These are the 5 best accounting software in Singapore. We can help you with our accounting system setup services. All you have to do is contact us.