Protection for Freelancers Introduced

Good news for those into freelancing.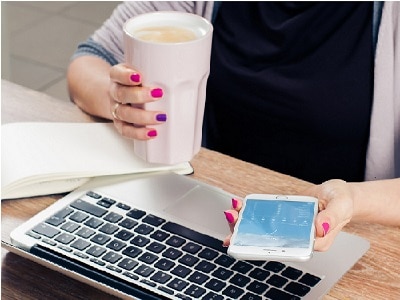 To help freelancers mitigate the loss of income during a period of prolonged illness, the first standalone insurance product was introduced in June.
With this new insurance, from GigaCover's Freelancer Income Protection (Flip), all self-employed person can enjoy a daily cash benefit when on medical leave or hospitalised.
Those who stand to benefit include private car hire drivers, sports coaches and a host of other freelancers.
In February, a tripartite workgroup submitted seven recommendations to provide support to freelancers.
The group suggested more avenues for dispute resolution and also proposed a new Medisave contribution model.
A product like Flip fills the gap in insurance coverage for self-employed individuals which was pointed out by the group.
In recent years, the number of freelancers has increased, mainly due to the rise of the gig economy and technology platforms such as ride-hailing and food delivery.
Previously, freelancers did not have a standalone insurance product to protect their income during hard times.
In March, the Ministry of Manpower released a survey which revealed that there were about 223.500 residents who were self-employed – a rise from 200,100 in 2016.
While Flip offers freelancers peace of mind, other insurance companies are also urged to support them.
For example, PropNex Realty announced a healthcare benefit scheme for self-employed real estate agents while ride-hailing firm, Grab teamed up with Chubb Insurance Singapore to offer personal accident plans to its drivers.
The role of freelancers today plays an important role in the economy and it is important that their welfare be adequately cared for.